About
The Virginia Peninsula Sportsmen's Association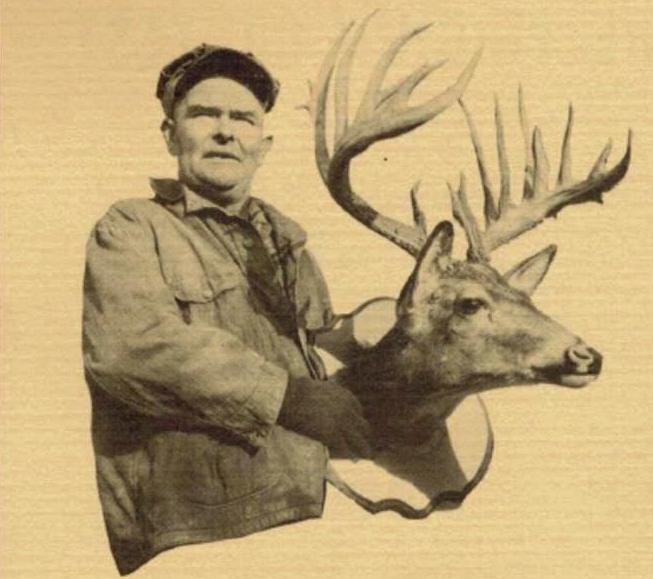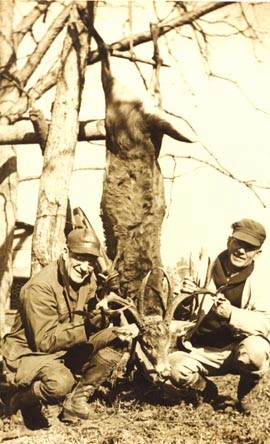 The first meeting of the Virginia Peninsula Sportsmen's Association, Inc. aka, VPSA was on March 13, 1940. It was held to put together an organization that would be involved with outdoor sports. Mr. Thomas Barclay was elected the first president at this meeting. The first Big Game Contest was held on September 23, 1940 in Wythe Hall, Kecoughtan Rd., Hampton, Virginia and was open to any deer legally bagged in Virginia prior to 1940. To the best of our knowledge this contest is the oldest State Big Game Contest still in existence in the nation.

The Virginia Scoring System
Mr. George B. Johnson became the next president in 1941. Mr. Johnson felt that there should be a better way to judge the contest entries rather than a visual decision as had been used in the previous contest. He went to work on developing the Virginia Scoring System for deer and black bear, which was adopted by the membership of the VPSA and is still used today having never been altered in any way.

The Eastern & Western Region
In 1949, The Game Commission decided that it would better serve the sportsmen of Virginia by dividing the contest into two regional championships, Eastern Regional and Western Regional Championships. The top winners from each would then compete for the State Championship. The VPSA sponsors the Eastern & Western Regional Championships.
VPSA worked directly with the Game Commission in the early years with restocking deer and turkey in Virginia. VPSA had a holding pen for deer in Newport News; this location is now called Deer Park. Many deer passed through the holding pen for restocking Virginia's herd. VPSA had its first turkey release in early 1941 at Lee Hall. Twenty-one of the twenty-four turkeys that VPSA had attempted to raise were successfully released.
The association presents the "George B. Johnson Whitetail Deer Award" to any individual that enters the largest scoring deer in the annual state championship contest.

The Virginia Scoring System
The first Big Game Citations for deer and bear were at the 1984 contest. The Citation program for turkeys was delayed until the 1985 contest due to the fact that a way had to be devised to certify the weight for Wild Turkeys. The turkey contest and the citation program has proven to be a great addition and is very popular through-out the state of Virginia. It was a great boost to the regional contest and continues to give hunters the recognition that they deserve after bagging a trophy deer, bear or turkey.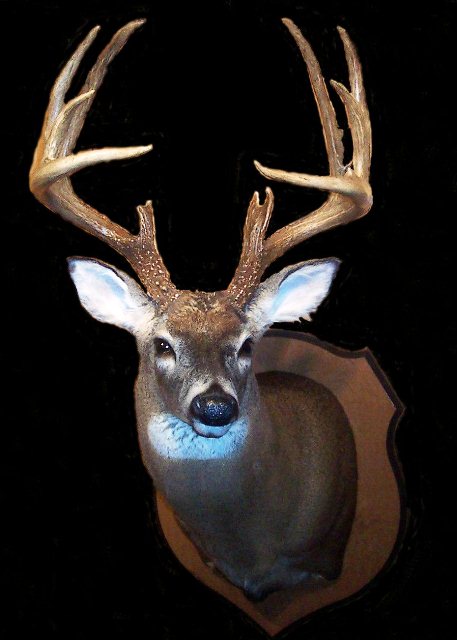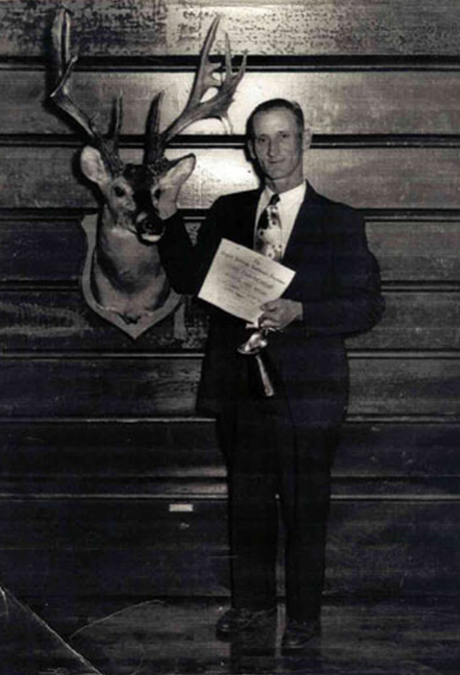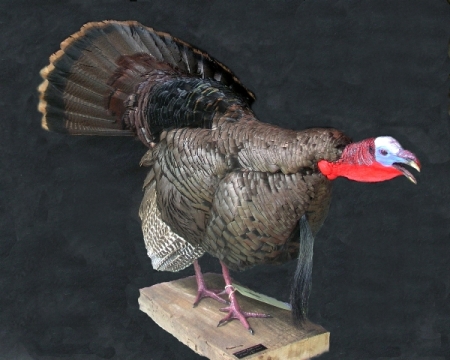 The VPSA and it's membership have given freely of their time and efforts and have made a great impact on the sport of hunting in the state of Virginia. If you would like to learn more about becoming a member, visit our Membership page.